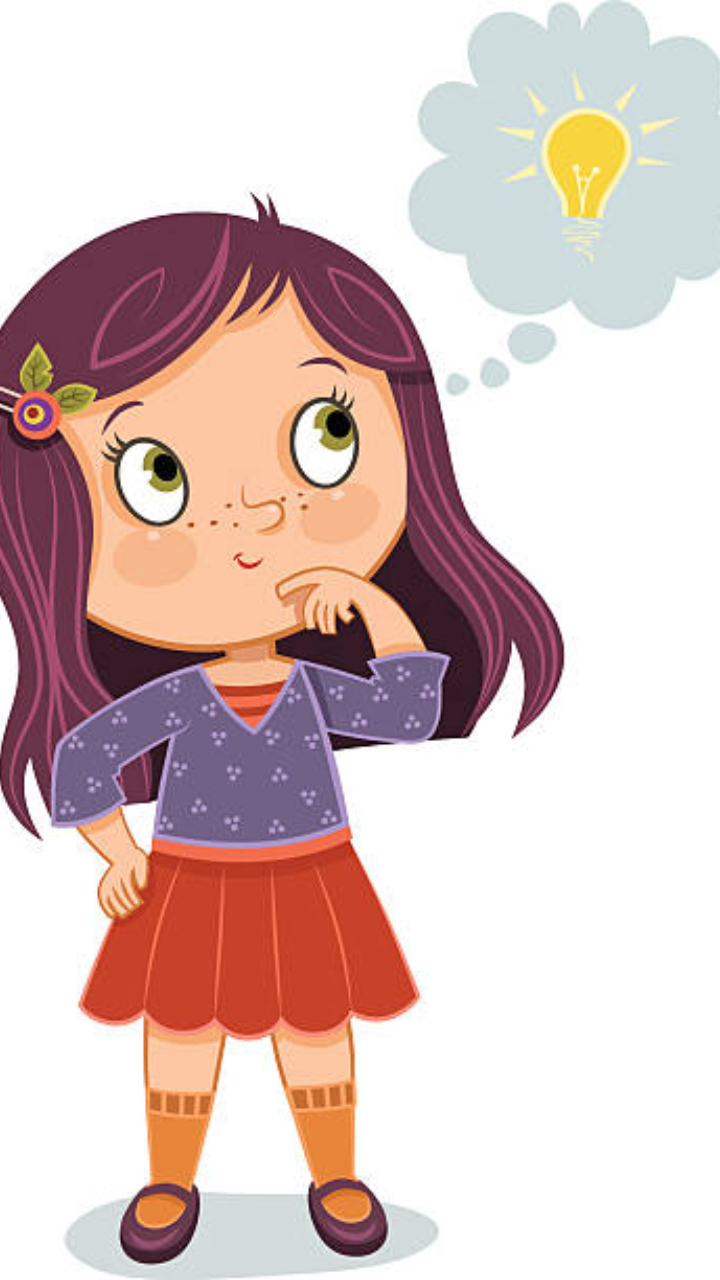 ​She is important and her opinion is valuable for the family​
​No matter what, her choices will never be subjected to society's feedback.​
​She must accept herself as a responsible person.​
​There is absolutely nothing that she CAN'T do.​
​She should make good friends and decide her companions carefully.​
​She should not let her appearance pull down her enthusiasm.​
​She should not let anyone get away with making comments about her looks.​
​She should treat everyone equal​
​She should know that confidence is always the best outfit.​
​She does not always have to fit into the "good-daughter" criteria.​
​She can always put forward her opinion and deserves to be heard.​
​It is okay to have doubts; but do talk about it.​
​Do not give up on your dreams; try until you succeed.​
​Always couple your words with a sweet gesture; people will always remember you.​
​Do not be a bully; do not tolerate a bully.​
Thanks For Reading!
Next: 15 ways ONLY a dad can contribute to the child's growth
Read Next