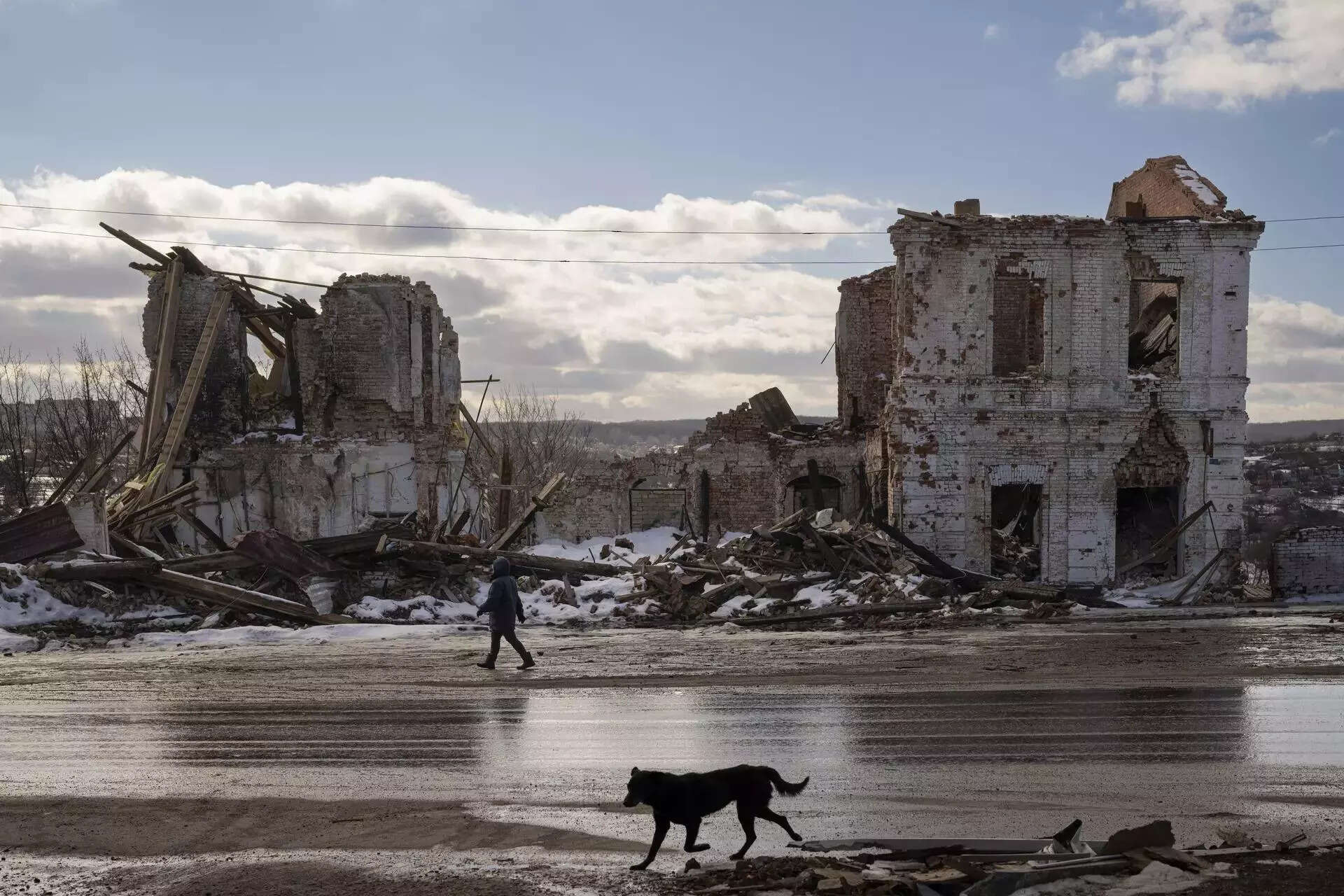 KYIV: Six civilians were killed and eight wounded in Russian shelling of Kostiantynivka in eastern
Ukraine
on Sunday morning, a senior Ukrainian official said.
Kostiantynivka, home to about 70,000 people before the war, is just 20 km (12.5 miles) west of Bakhmut, the epicentre of fighting for at least eight months as Russian forces try to capture the city.
"Russians have carried out massive shelling of the town of Kostiantynivka," Andriy Yermak, head of Ukrainian President Volodymyr Zelenskiy's chief of staff, said on the Telegram messaging app.
He said 16 apartment buildings, eight private houses, a kindergarten and an administrative building were damaged.
Yermak added photos showing the partial destruction of buildings and craters from explosions.